Discover the new article on the best uses of speech recognition! In many cases, in order to convince users, brands insist on creating a multitude of features to meet every need…
Discover Dragon Professional Anywhere, developed by Nuance, this voice dictation software is designed to be used by employees to boost their productivity.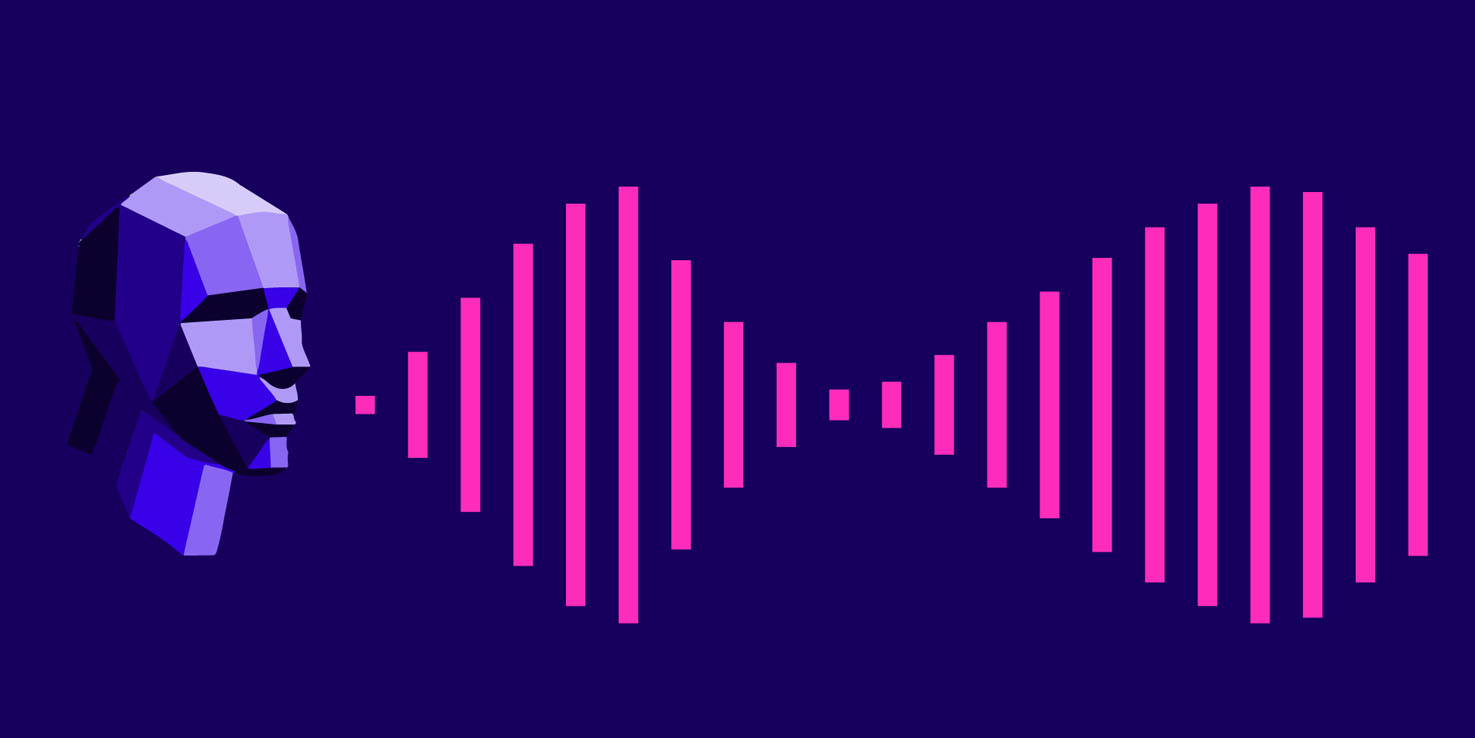 Why is Text-to-Speech gaining in importance?
20/01/2020
Today, let's zoom in on one of the bricks of speech recognition. Speech synthesis (also abbreviated as TTS, Text-to-Speech), unlike speech recognition, is not a technology that exploits the voice, it produces it. Synthetic voices are generally the final phase of the process and are becoming more and more democratic. Why is this? Because they are important in the overall experience of the "voice", we explain why.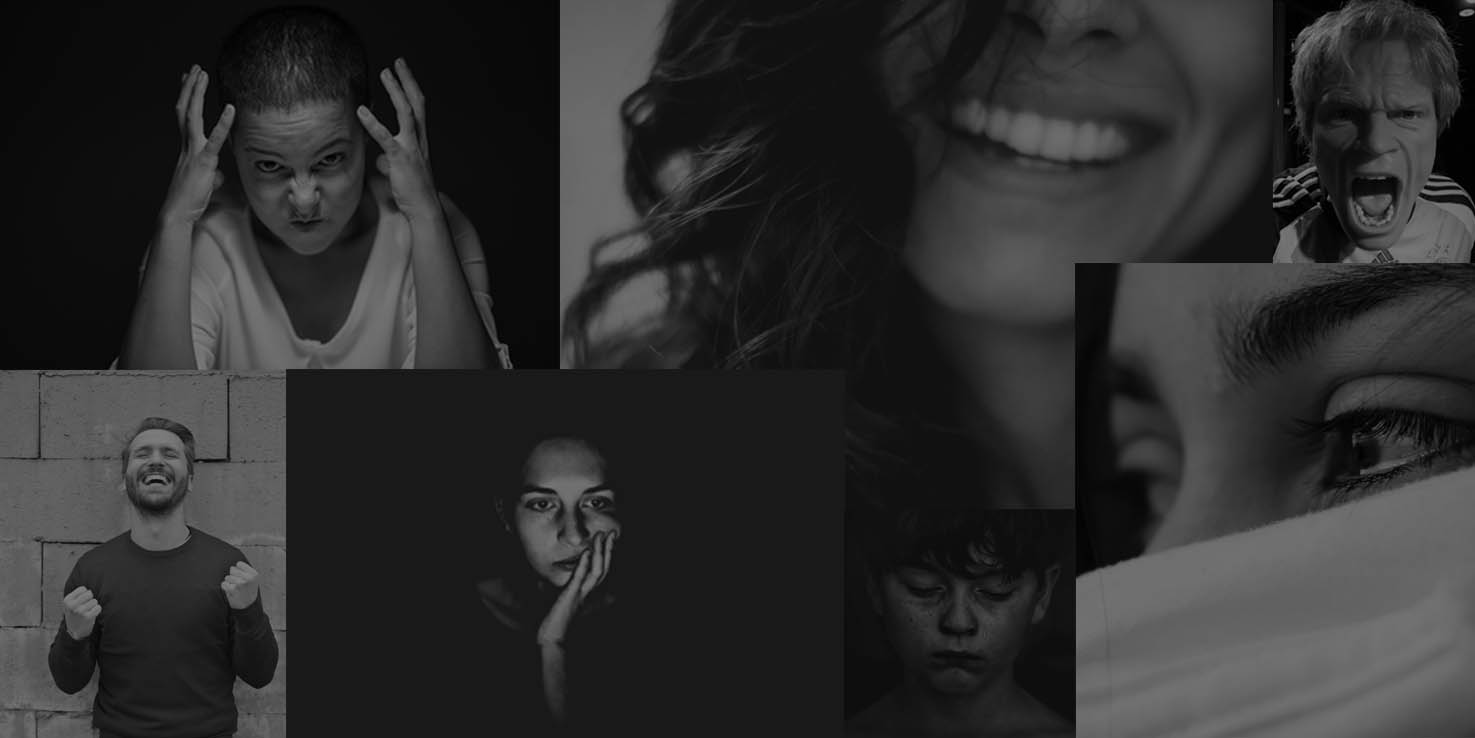 Can emotion bring you closer to machines?
03/01/2020
The various voice technologies are constantly improving their functionalities to promote their adoption by the public, so it is important to take into account a more "relational" dimension. Thus, talking to a voice assistant should be as natural as talking to a human. It is from this observation that we are going to present you what we, and many experts, consider to be one of the essential elements of these new technologies: emotion recognition.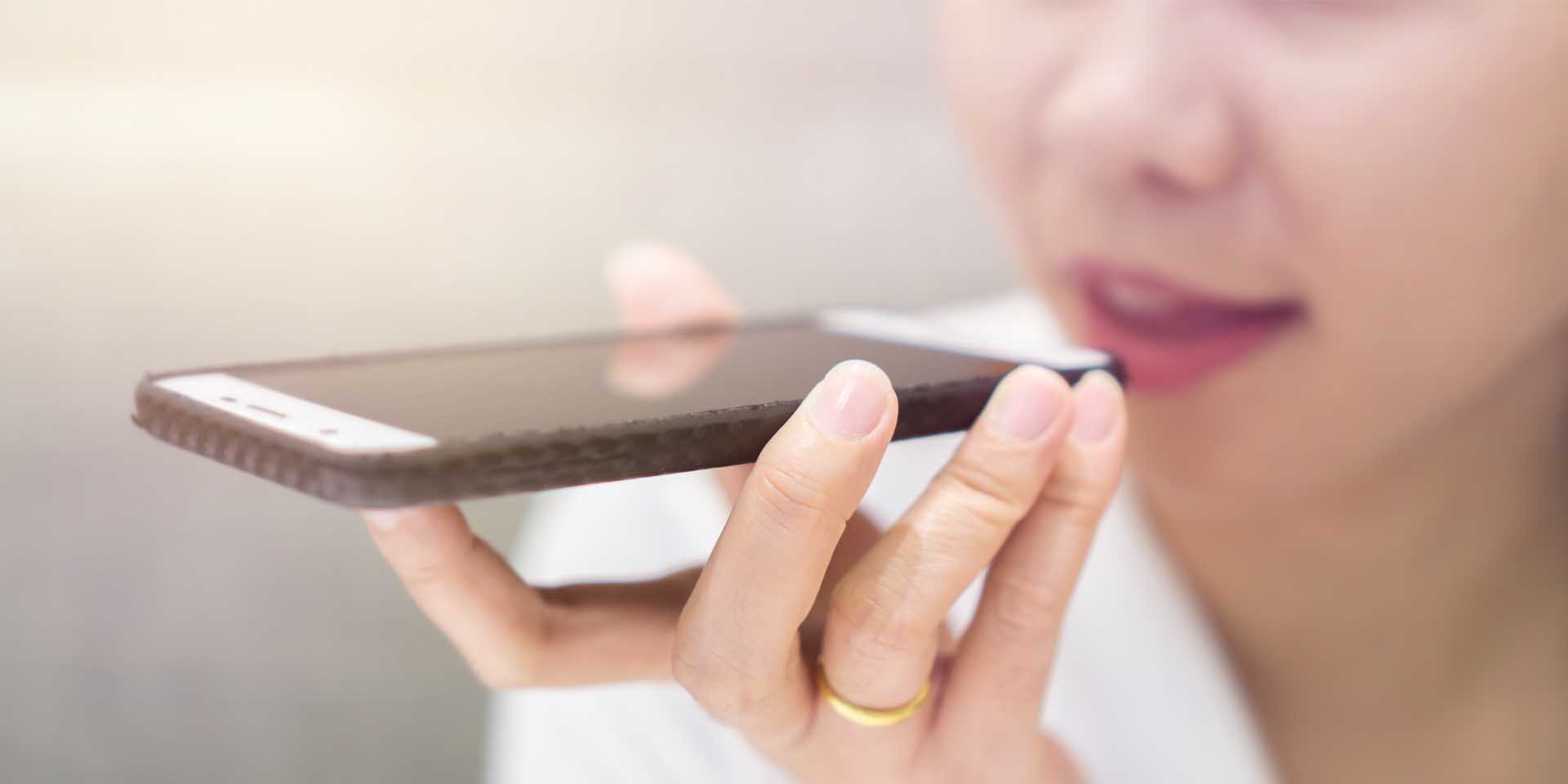 Voice biometrics, a really reliable process?
17/06/2020
According to Rita Singh, a Carnegie Mellon researcher specializing in machine learning for voice: "It has been known for centuries that the voice carries a wealth of information. Thanks to artificial intelligence, we can extract this information from the voice. Identifying oneself from our voice was until then something reserved for science fiction, yet we are closer than it seems ! However, like the various polemics related to new technologies, is it a reliable and secure process?
Each week, you'll find a selection of the latest articles dedicated to the global voice technology ecosystem.