Our partners.
The VoiceTech players, experts in their respective fields, make their technologies available to you through the VoiceMarket. These companies, of different sizes and with different operations, complement each other within our range to best cover your needs.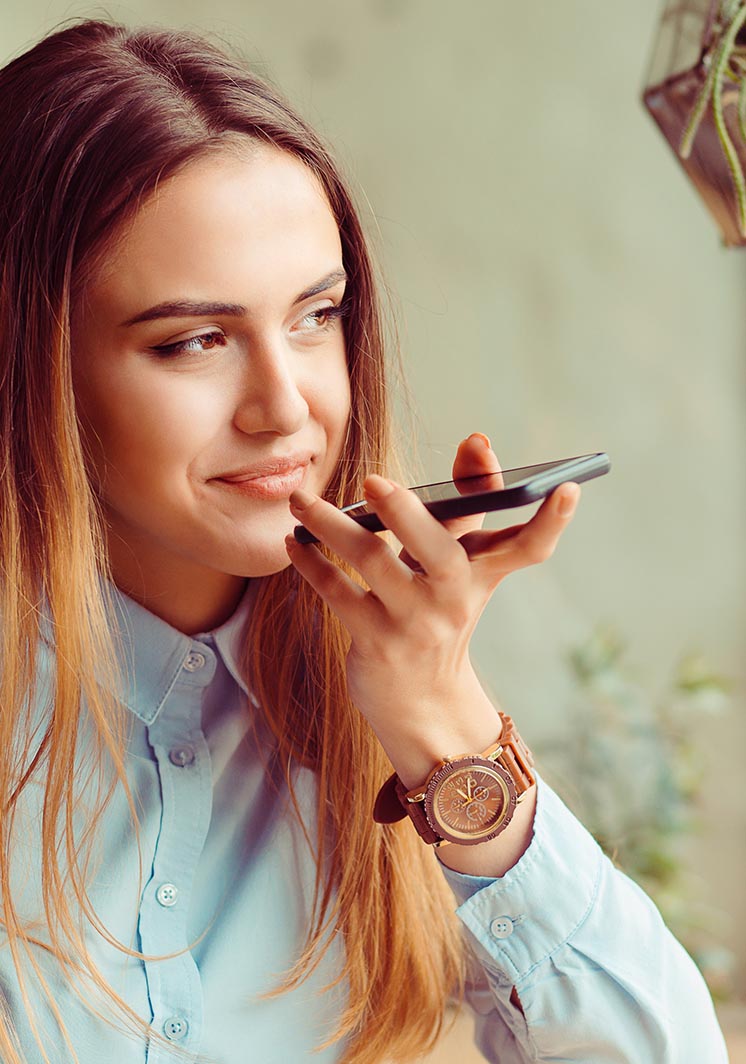 Why and how to become a VoiceMarket partner?
The VoiceMarket is nowadays the only platform working for the democratization of voice technologies by federating different actors of the VoiceTech ecosystem.
Our team of experts in this field has many skills to promote and make accessible the solutions and technologies referenced. These different capacities allow us to support projects in which VoiceMarket is involved.
How to join the platform? You just have to contact us by using the form at the bottom of the page, to enter the different information you are asked for, including a explanation of your solutions and their contributions.
Do you want to be part of the VoiceMarket?