The VoiceMarket is the only place that brings together VoiceTech players to promote their voice technologies and facilitate their accessibility.
Cerence Inc, a Nuance spin-off, is the next generation of embedded speech solutions in the form of a Software Development Kit (SDK). It has a wide range of applications, including logistics, industry 4.0 and smarthome.
Find these partners on the VoiceMarket.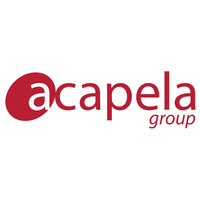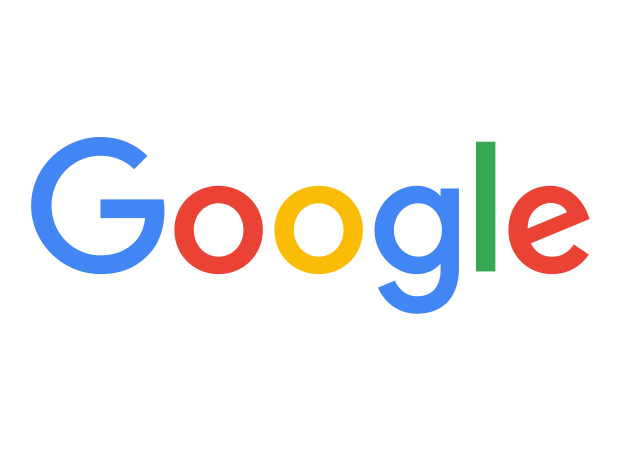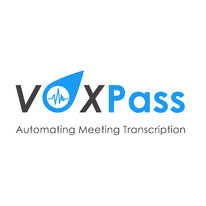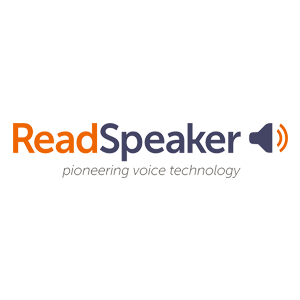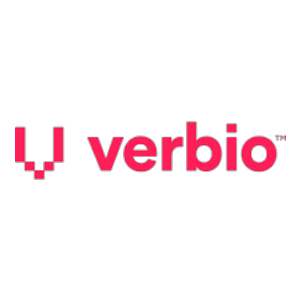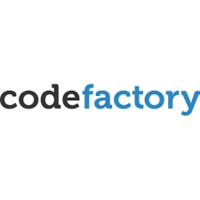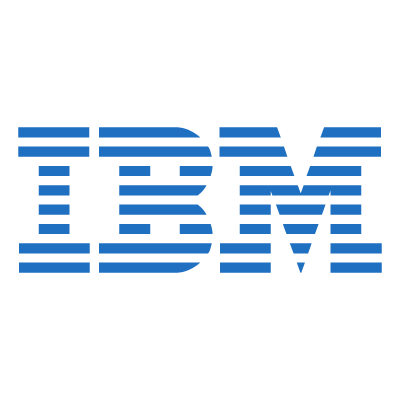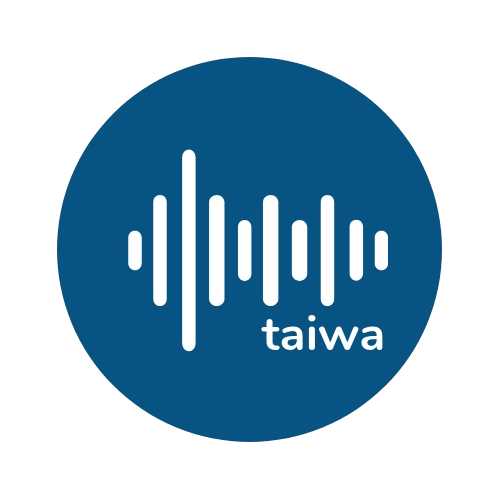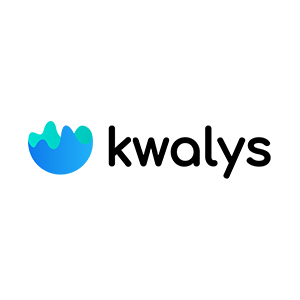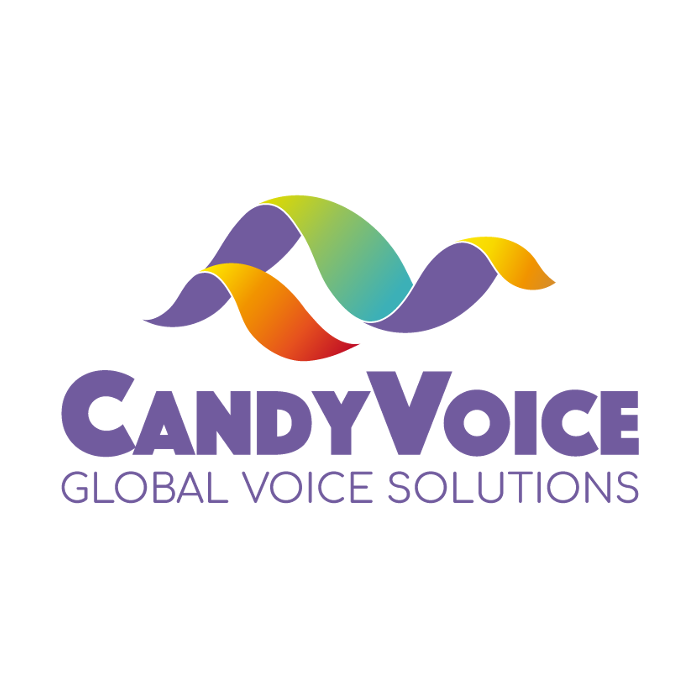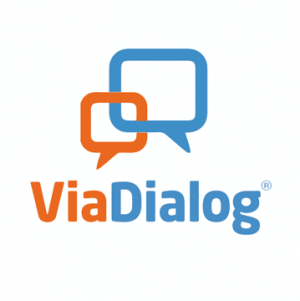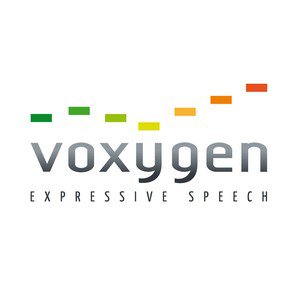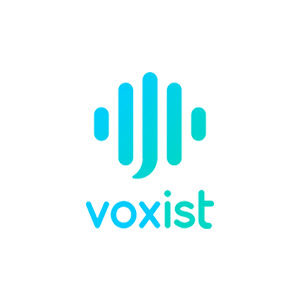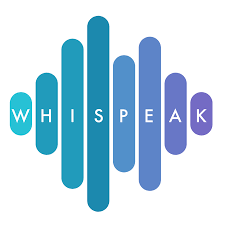 The VoiceMarket offers a diverse range of voice solutions and technologies applicable to many needs. Whatever the size of your structure (independent, VSE/SME or large group), you can give birth to your use cases thanks to the various references tested and approved by our experts.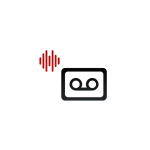 Automatic
Answering Machine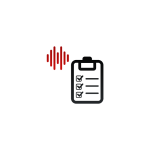 Automatic
Booking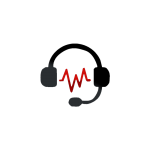 Call Center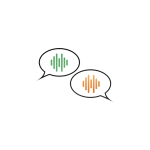 Dialog System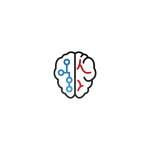 Natural Language
Processing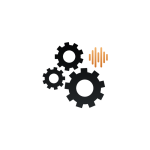 Prototyping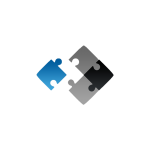 Skills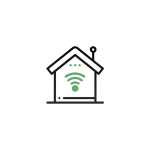 Smart Home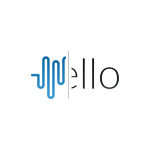 Speech-to-Text

Text-to-Speech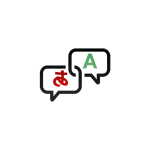 Translation

Voice Analysis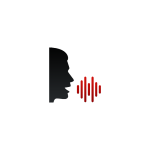 Voice Biometrics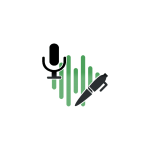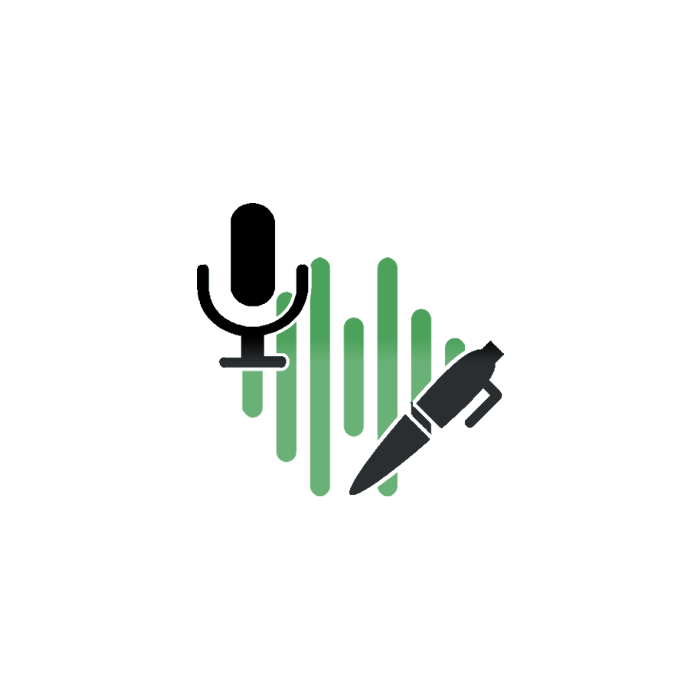 Voice Dictation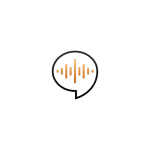 Voice Imitation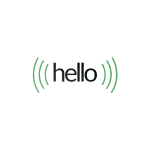 Wake-up Word
You don't know which voice technology is right for your
domain
? We have grouped our references according to
use cases applicable in different industries
. This reading grid is not exhaustive, if you can't find your way,
contact us
directly to benefit from our
support
!

Administration

Insurance

Bank

Call Center


Quality Control

Law Enforcement

E-Commerce

Education

Real Estate

Legal

Computer Software

Logistics


Media
Human Ressources


Healthcare

Services


Smart Home

Telecommunication

Tourism

Retail
19
Partners displayed on the VoiceMarket.
24
Fields of activity concerned by our technologies.
22
Available products on the VoiceMarket.

The state of the art in voice technologies.
---
We offer you the best speech recognition technologies and software, tested and approved by our experts following a strict selection methodology. Guaranteeing you performance and quality is our priority.

Different business models.
---
We know that each company has its own way of operating. In order to best adapt to your structure, we offer various business models (cost per request, subscription or license) as far as possible.

Experts will accompany you.
---
The VoiceMarket is an initiative of Vivoka, one of the leading voice players in France. Thus, our experts all have excellent skills in the voice technology ecosystem in order to provide you with the best advice and support.

Integration and training.
---
We can integrate any voice technology to bring your projects to life. This expertise also translates into training skills, both in installation and in the use of the tools, which we make available to our customers.
The latest references from our partners.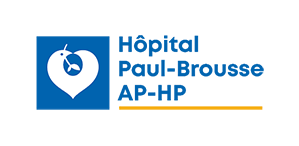 "Lettria seduced us with its hybrid approach, at the crossroads of linguistics and Deep Learning. Their strategic positioning on French makes them a privileged partner to take ambitious NLP projects in the health field. Indeed, Lettria is one of the partners we have selected for the BOpA Innovation Chair at the Paul-Brousse Hospital."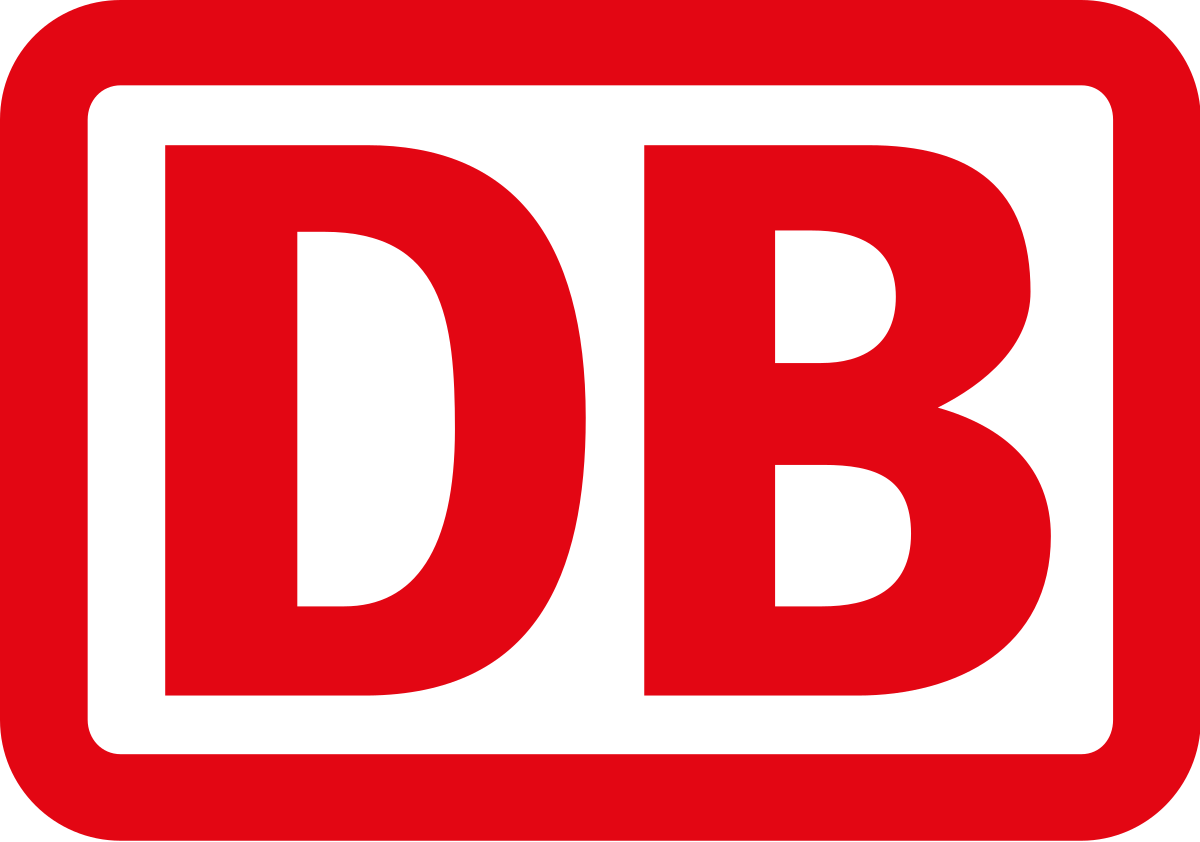 "Voice is DB's acoustic business card in all stations. With Acapela's new technology, we will provide our station users with even more relevant information", explains Daniel Labahn, Head of Travel Information for the future of DB Station & Service AG. In the event of disruptions, clear announcements are essential for providing passengers with the right information."

"When we decided to make a Vocal Assistant, we wanted to find a partner to accompany us on the technical know-how.
We quickly identified Taiwa in the French ecosystem, as an agency already widely involved in similar issues.
 Taiwa's teams were able to respond quickly and professionally to our expectations."
Our teams are there to accompany you.
Each week, you'll find a selection of the latest articles dedicated to the global voice technology ecosystem.