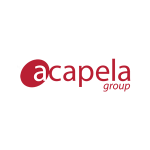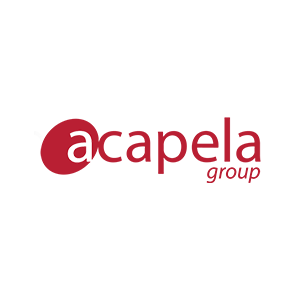 20+ available languages
Arabic, Catalan, Chinese, Chinese, Czech, Danish, Dutch, English, Finnish, French, German, Greek, Italian, Japanese, Korean, Norwegian, Polish, Portuguese, Russian, Spanish, Swedish, Turkish, Faroese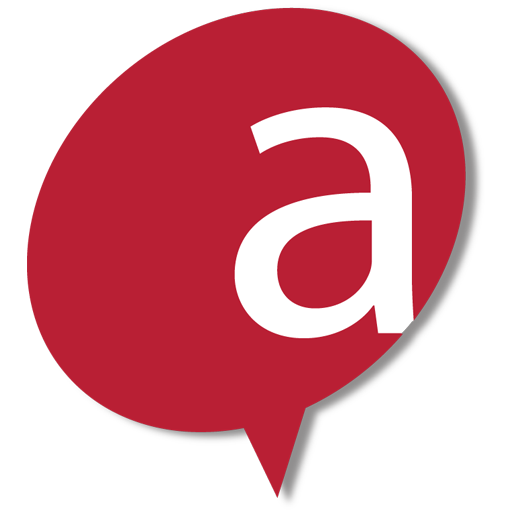 Easily voice your products and services with Acapela Cloud Speech Synthesis.
This online service is used daily by Acapela's clients who wish to give a voice to their activity, to reinforce the buzz on their marketing campaigns, to enrich real estate video ads with audio, to give a voice for tools online translation, real-time vocalization of information for traveller announcement systems and many more… In short, any application or use that needs to talk!
With Acapela, giving voice to a system has never been so easy : thanks to the API, connect to the Acapela server, send the text contents to be synthesized then retrieve your audio files to be integrated !
A Cloud Text-to-Speech with many features.
Online service – simple API.
The connection with the Acapela Cloud server is activated with a few lines of code. Ready then to transform any administered written content into voice. Acapela Cloud instantly generates the voice synthesis that will be played on your services or products.
Digital voice directory.
More than 30 languages and 120 standard voices are available 24/7. Acapela's TTS Cloud also contains children's voices.
Customizable voice settings.
Easily integrate text-to-speech into your applications and control all aspects of voice generation through various parameters, functions, settings and effects.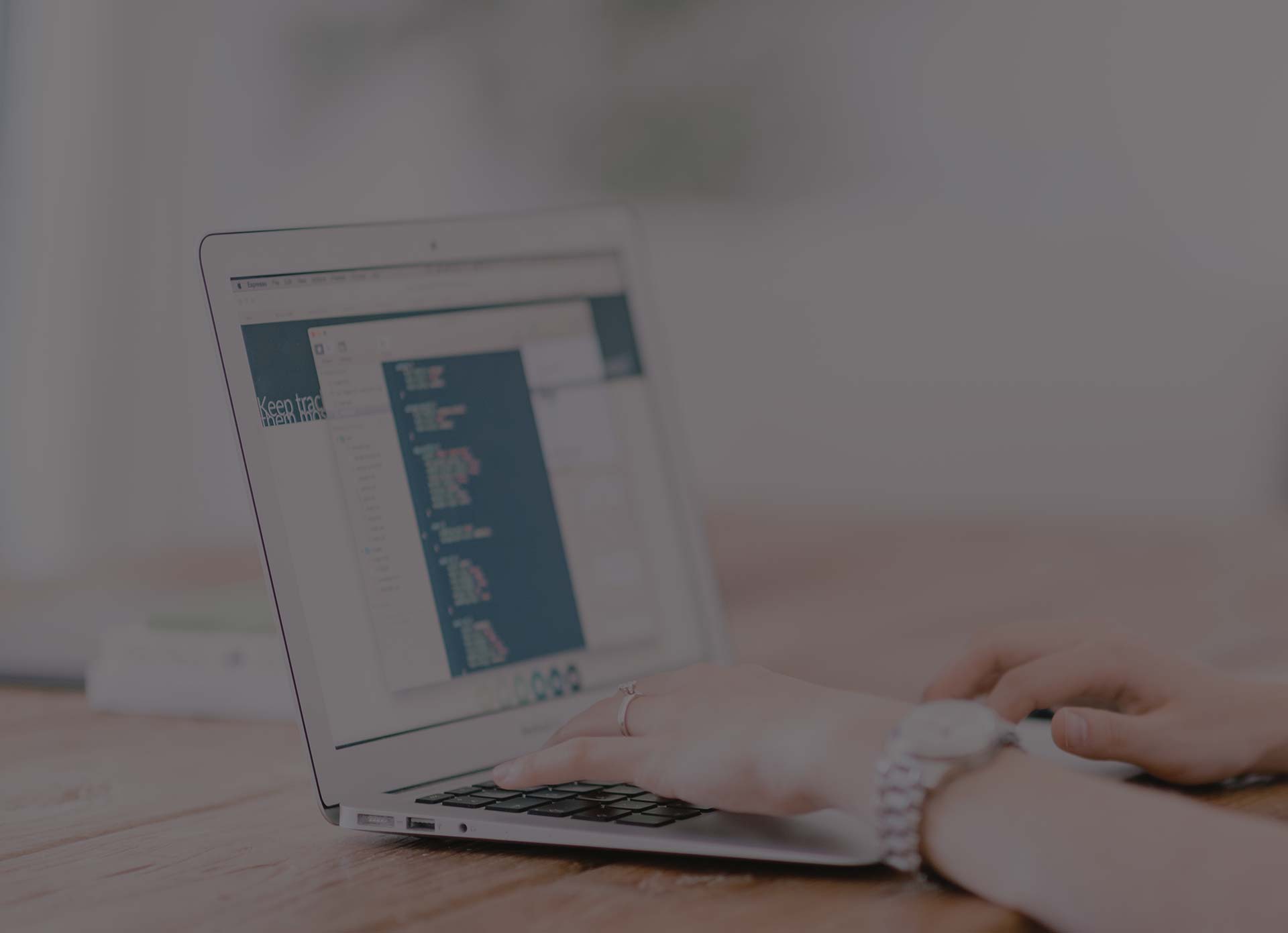 Acapela's TTS solution works in the Cloud through API integration. There are therefore no technical specifications around its use, apart from an internet connection and access to the server to run the solution. The different indications concerning the integration can be found in the tab documentation.
For vocalization and real-time file production, Window Server and Linux Server are preferred.
By following the link below, you will have access to the documentation associated with Acapela's TTS technology. This information is essentials for integration.
Easy to use API, simplified integration.
Secure protocols and standards.
Prompt generation or real-time vocalization.
Lexicon support.
The TTS solution by Acapela can be configured with an enriched lexicon in order to best adapt to the particularities of your company. 
30 different languages.
The Acapela TTS is able to synthesize voices in several foreign languages such as English, German, Spanish, Swedish, Italian and many others. 
100 standard voices.
Speech synthesis allows the generation of voices with different ages (including children), genres, pitches, timbres and accents.
What the Cloud TTS by Acapela brings you…
Real-time Synthetic voice generation.
Create voices as simply as you can imagine. The tools are at your disposal and allow you to easily and quickly create a multitude of voice identities adapted to the use you wish to make of it.
Voice customization and adaptation.
There are many settings for voice customization, from the spoken language to features such as timbre or accent. 30 languages and 100 voices are available to suit all your projects.
Simplified integration via Cloud API technology.
Integration via the Cloud allows access to the technology without modifying your structure. It is a non-intrusive service, only requiring internet connection, with a instant access to features of Acapela.
Support, assistance and reactivity.
You benefit from 24/7 assistance by the dedicated service at Acapela. The VoiceMarket also supports you in your projects thanks to its expertise and knowledge partner technologies.
Would you like to talk about Acapela Cloud TTS?
We are at your disposal for any request!