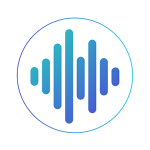 2 available languages
English, French (other languages possible on request and within a few weeks).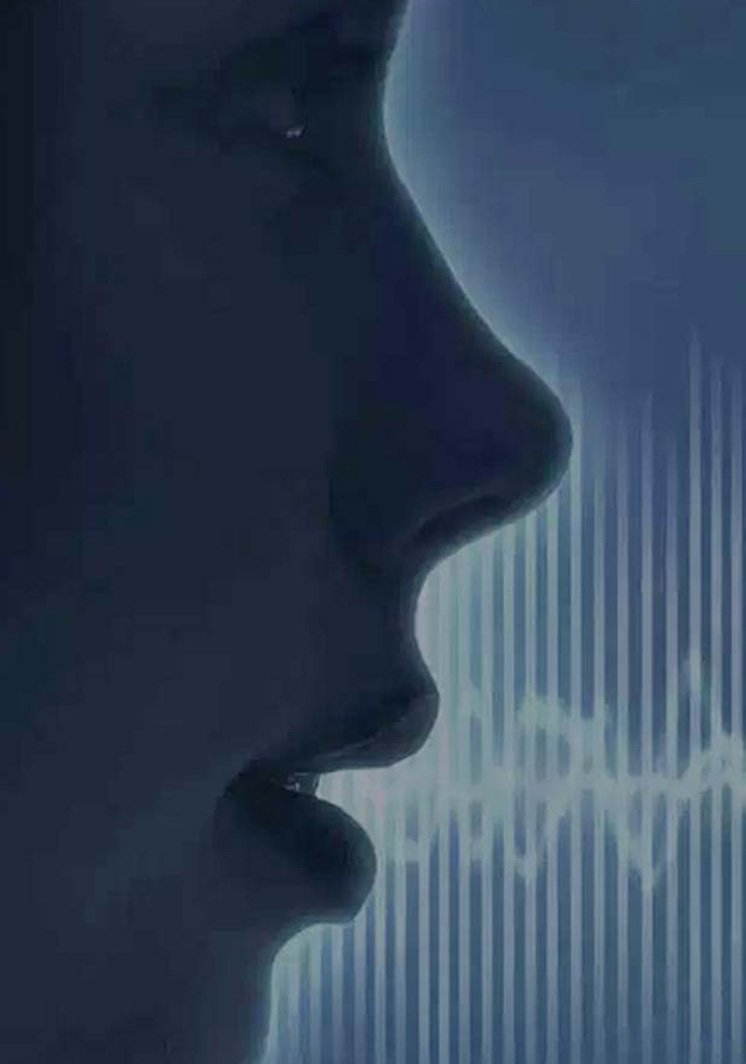 User authentication by voice biometrics: Whispeak.
Whispeak is a voice biometric authentication solution 100% French and compliant with CNIL and RGPD recommendations. Thanks to this voice biometrics technology, it is possible to simply, quickly and securely authenticate users of multiple products and services thanks to the voice print contained in their voice.
The different use cases of voice biometrics.
Log-in authentication.
This is a voice authentication of the user for the purpose of granting access.  Different media are involved such as the web, mobile applications, physical access points etc. This authentication can be completely supplemented or combined with other authentication methods such as a password.
Multi-factor transaction security.
This method makes transactions secure by sending a random text to the user's mobile phone that will serve as a template for text and speaker recognition. This new method can be applied, for example, to delivery validation, distance selling or any other type of transaction.
Call centre identification.
Sometimes a long and tedious procedure, the identification of call center users can be done through voice biometrics. It takes only a few seconds to recognize a customer's voice print and offer a service adapted to his profile and history.
E-Learning validations.
Cette fonctionnalité permet l'émargement en ligne avec génération de preuves pour les organismes financeurs de formations. Cela permet également de suivre l'assiduité de l'apprenant durant la formation mais aussi de sécuriser les examents avec une méthode d'authentification unique et non-falisfiable. 
The humanisation of voice and on-board assistive devices.
To improve the relationship between man and machine, voice biometrics develops the proximity of the assistant to the user through automatic identification. This authentication also makes it possible to give authorization to use the assistant or to set usage restrictions depending on the individual (parental advisory for example).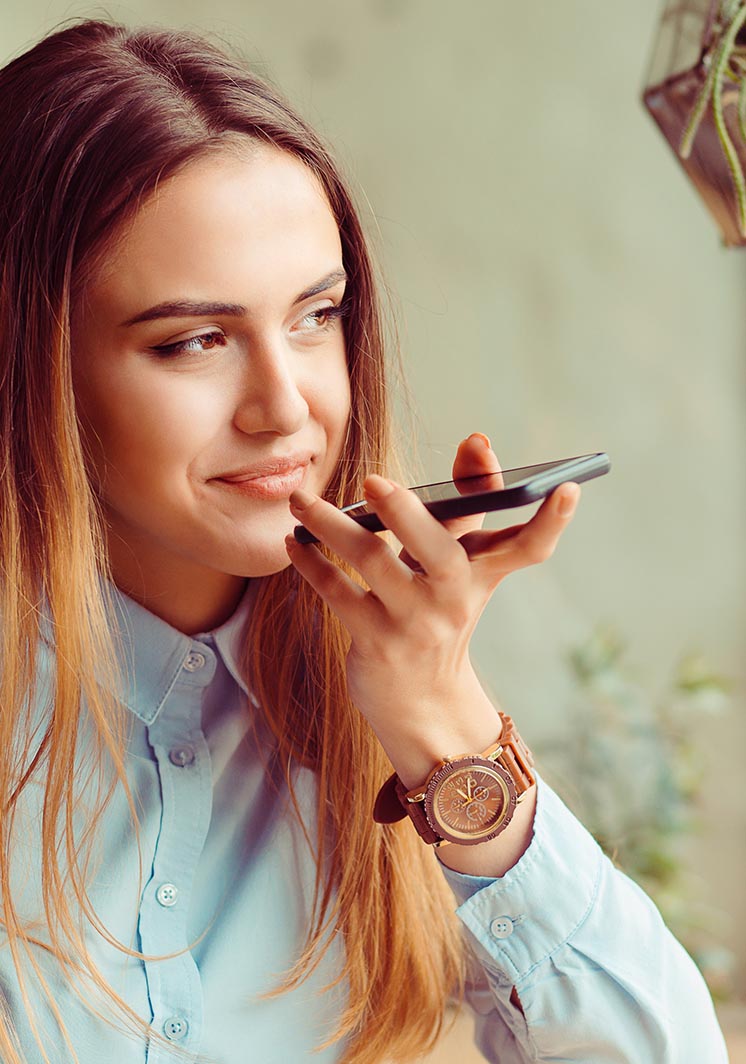 The Whispeak solution is adapted to different operating modes, whether Cloud, embedded or on-premise (private Cloud).
For Cloud uses, a RESTFul API is available, very simple to integrate. For other integration schemes, it is recommended to contact the Whispeak and/or VoiceMarket teams, who are at your disposal for any particular or more complex integration.
Voice applications are managed by the customer via a web interface that allows new applications to be created, set up and monitored.
Following
this link
, you will have access to the documentation associated with Whispeak technology. This information is
essential
both for integration and use.
Recognition performance.
Whispeak technology is part of the state of the art in speaker identification. This technological expertise in voice biometrics translates into system performance and capacity.
Respect for user personal data.
The processing of biometric data by Whispeak complies 100% with the CNIL's recommendations on the storage of biometric elements, also in compliance with the GDPR.
Scalability of the solution.
The architecture implemented by Whispeak allows the evolution of its users' voice applications. These evolutions bring performance, new uses and reliability to the tool.
What Whispeak can do for you…
Productivity gain on authentication.
Voice biometric authentication is a new and disruptive method. Based on users' voice prints, it allows fast, unique and easily deployable authentication for many environment and use case.
Secure connections and interactions.
The biometric data used for authentication have the particularity of being unique to each user. Thus, they remain more robust than the majority of methods (physical or virtual) used today in this field.
Improved customer experience.
Voice biometric identification is an innovative process that offers simple human-machine interaction to your users. This tool allows to revolutionize traditional methods, sometimes criticized, such as passwords etc.
Quick and easy integration via API.
There are many ways to integrate the Whispeak voice biometric tool. To facilitate deployments, the solution works in particular via the Cloud through an API which remains one of the most accessible methods today.
Would you like to talk about Whispeak?
We are at your disposal for any request!